Written by:

Michael Angell
Can God use me, in spite of all my mistakes? I know that I have done a lot of things over the years, that not always have been wise to do. But I have always had a heart to serve God. The problem for me have been that there were nobody that guided me, or nobody I could ask ALL the questions that came to my mind.
Hits: 4264
Written by:

Dr. Billy Graham
DEAR DR. GRAHAM: I have friends who say I need Jesus in order to be happy, but I'm happy the way I am. Why should I bother with God? He'd probably just make me stop some of the things I enjoy doing. -- M.T.
Hits: 4142
Written by:

Michael Angell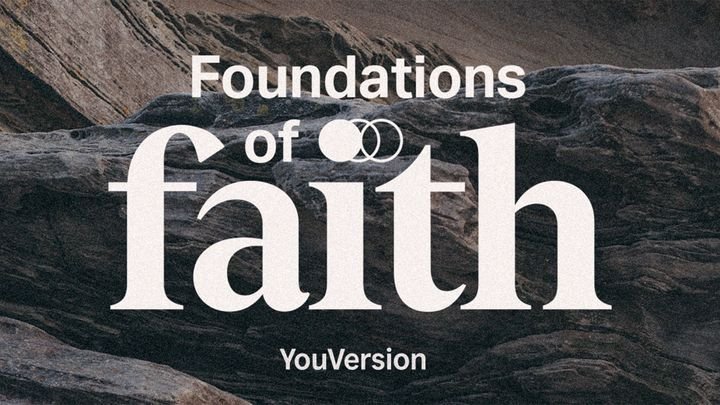 Discover the fundamental teachings of Jesus and strengthen your understanding of your belief system. This study delves into the core doctrines that Jesus brought to humanity.
Hits: 15108