Written by:

Michael Angell
God Dealing with man In History. This course will give you a excellent introduction and understanding of the Word of God, the Scriptures, that were in existence when Jesus arrived on the scene. Someone characterized the Old Testament as a record of God dealing with man in history.
Hits: 15196
Written by:

Michael Angell
Basic tools for the Christian Worker. One of the most basic tools you can have as a Christian for you own spiritual life and for support of the tasks that the Holy Spirit has for you to do in witnessing, is knowledge of the written Word of God. Your Christian life as a babe in Christ or your Christian life as an mature church leader depends greatly on how deep your knowledge of the scriptures are.
Hits: 17803
Written by:

Michael Angell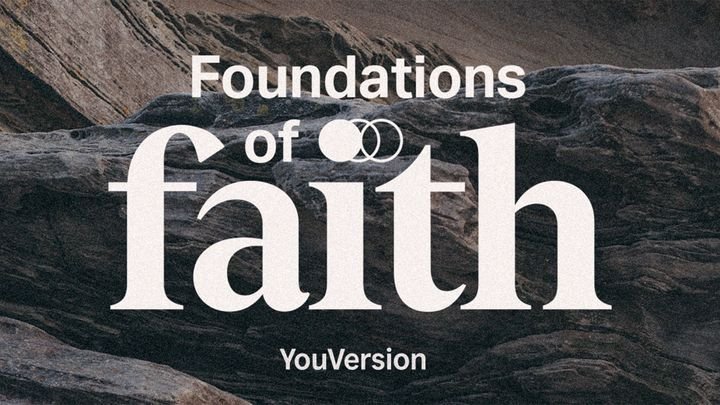 Discover the fundamental teachings of Jesus and strengthen your understanding of your belief system. This study delves into the core doctrines that Jesus brought to humanity.
Hits: 15235
Written by:

Michael Angell
This course is short and to the point. If it will provide you with a solid foundation from which you can spread the Gospel around you.
Hits: 13560